We've all had an opportunity to try new things in 2020. I have had time to work on my business and think about how I can connect with people who might want what I am offering. And although I work mostly in the online world and know its power to reach an audience, I certainly don't think it is the only way to get in touch with people.
Staying at home has also reawakened my enthusiasm for crafts. I came up with an idea to leverage this in an offline connection project. The plan? To make 50 masks and send them to 50 people whose businesses matched the profile of businesses that I think I could help. So this is what I did, with an accompanying letter outlining what I do at Website Insights and extending some offers that I thought may be of interest.
The recipients were all in Melbourne, where we're cautiously emerging from an intense Covid-squashing effort, but with masks still close at hand.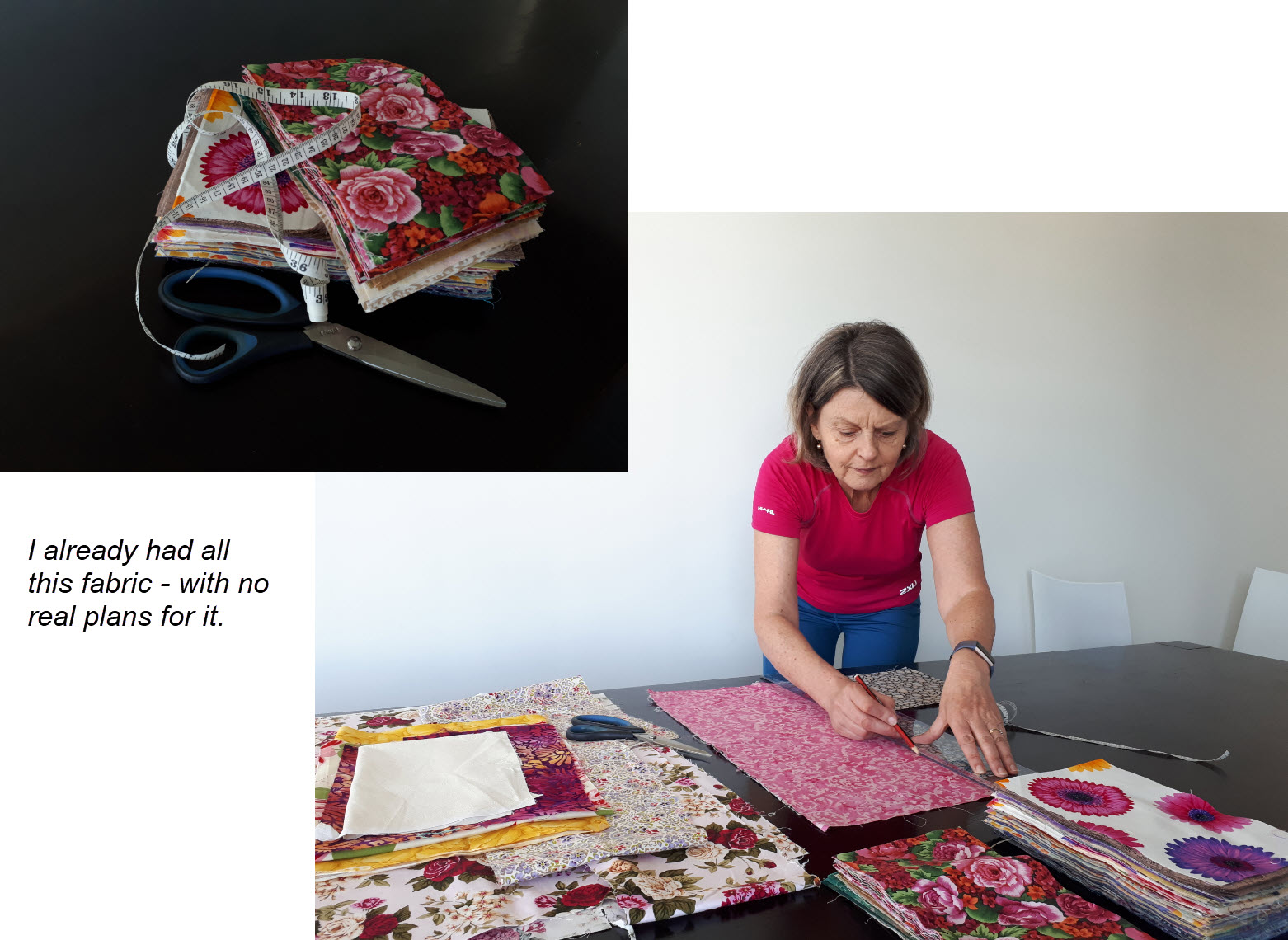 The production line went like this:
Cut 3 layers – 100 pieces of fabric 22cm x 15cm; 50 lining pieces 20cm x 13cm.
Cut 100 pieces of elastic, each 19.5cm.
Sew lining layer to wrong side of inner layer.
Sew outer and inner layers together at top seam.
Position self-adhesive nose wire.
Position elastic and sew side and bottom seams, leaving gap for turning.
Form pleats at sides and top stitch all around, securing nose wire in place and closing bottom gap.
Pack in cellophane bags, add letter and send!
At the time of writing, Daniel Andrews has just announced that mask-wearing in Victoria is now required only in shops and on public transport. We still need to carry them so we're prepared for those occasions. So I hope the recipients enjoy having an option that is more attractive than the standard blue paper mask! I certainly enjoyed making them.
By the way, if you were expecting this blog post to be about web analytics and using data to make online marketing decisions, please look at my other posts.